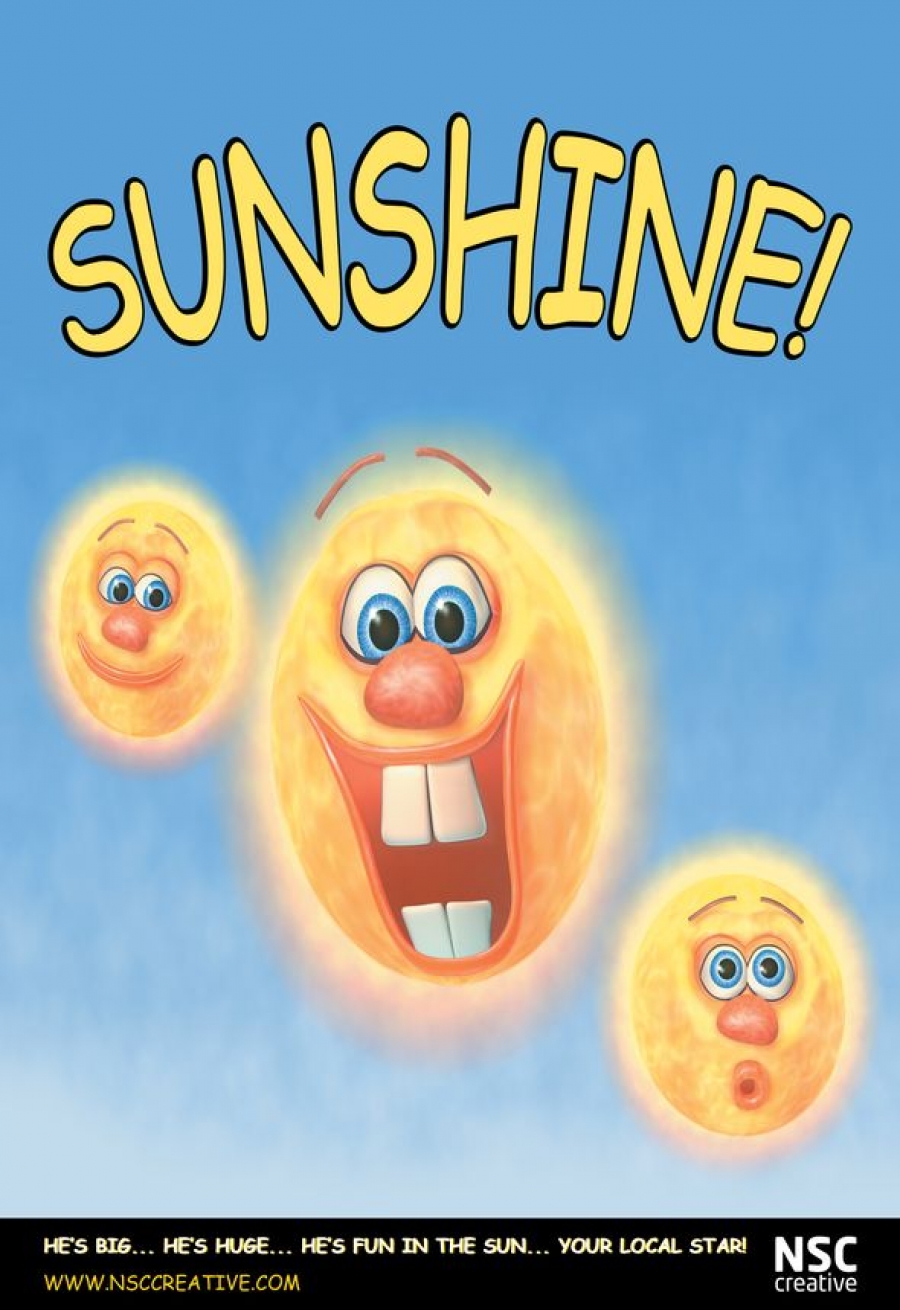 Sunshine
NSC Creative
20 minutes
Audience:

School groups/Children

Category:

Family

Technology:

2D

Genre:

Documentary
"Sunshine" is a lovable cartoon sun and he doesn't care if children get loud or excited: in fact he wants them to look around, raise their hands, sing and play along with his tricks.
During the fun and games, the stars of the night sky are revealed and Sunshine explores some simple colours and counting.
A live presenter is recommended for this show.