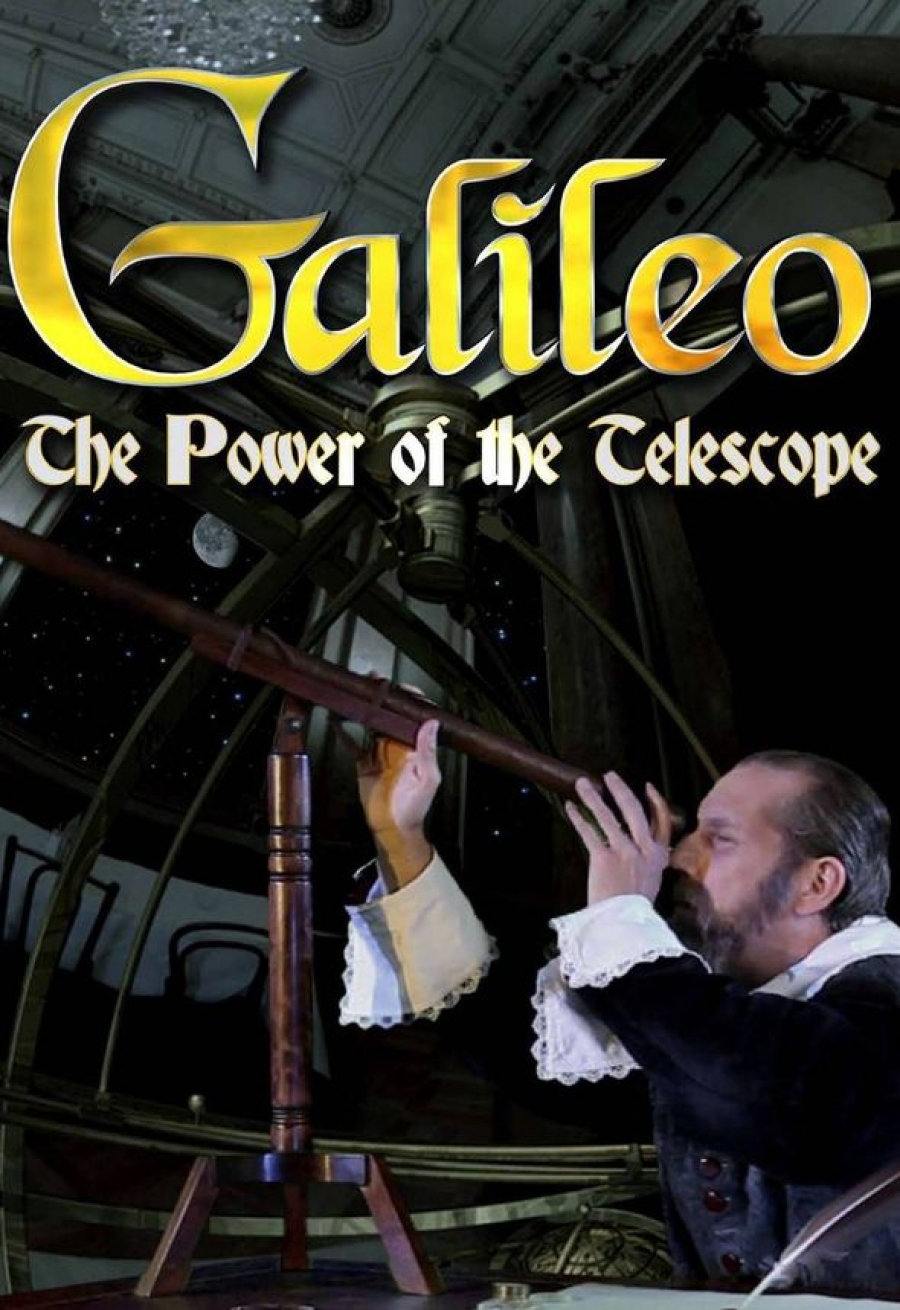 Galileo: The power of telescope
Daniel M. Soref Planetarium – Milwaukee Public Museum
28 minutes
Audience:

General admission

Category:

Astronomy

Technology:

2D

Genre:

Documentary
Two eyes and two pieces of glass revolutionized human understanding 400 years ago. The eyes belonged to Galileo Galilei, and the curved pieces of glass were the lenses of his telescope.
This show tells Galileo's personal and powerful story, and explores how his discoveries displaced long-held views about the universe.
The film takes you back in time to Pisa, Italy, to experience Galileo's early experiments with gravity and the laws of motion, his advocacy of the idea that the Earth revolves around the sun, and his work with early telescopes.