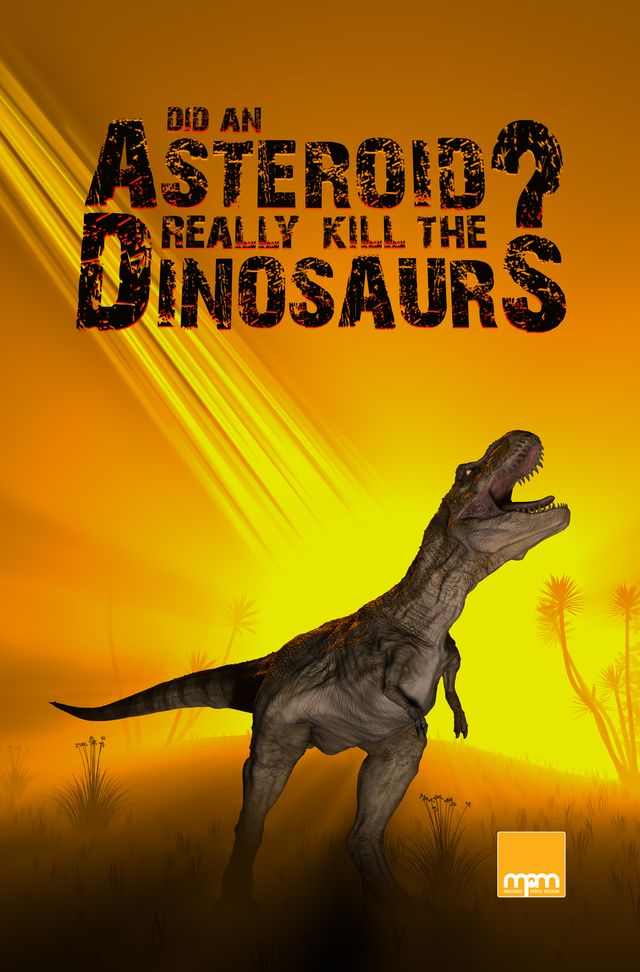 Did an asteroid really kill the dinosaurs?
Daniel M. Soref Planetarium - Milwaukee Public Museum
24 minutes
Audience:

General admission

Category:

Life & Earth Sciences

Technology:

2D

Genre:

Documentary
Did a space rock six miles wide slam into the Earth 66 million years ago and wipe out 75 percent of all living species at that time, including the dinosaurs? Explore this impacts and cosmic collisions across the Solar System in this dynamic show.