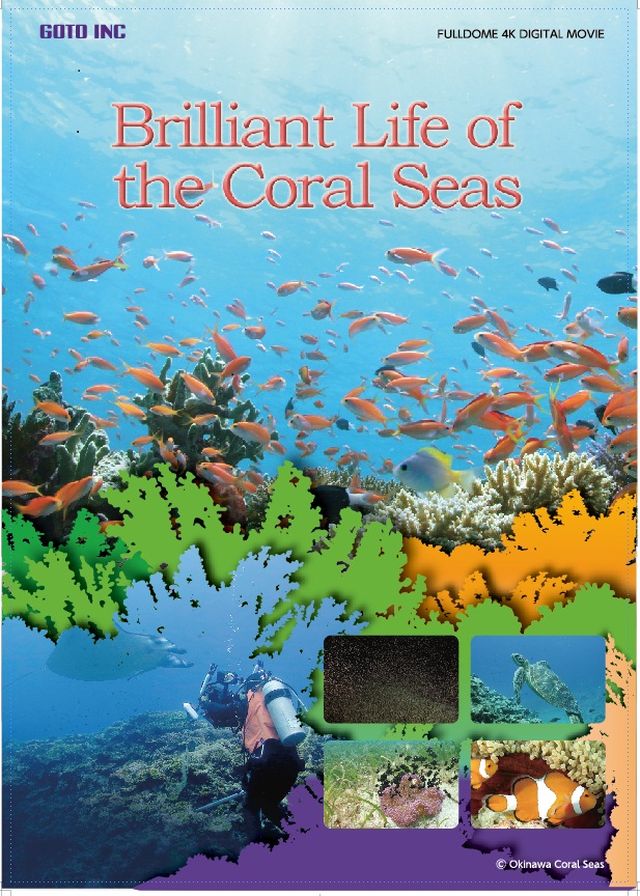 Brilliant Life of the Coral Seas
GOTO INC
40 minutes
Audience:

General admission

Category:

Life & Earth Sciences

Technology:

2D

Genre:

Documentary
The creatures of the coral seas are constantly effected by the gravitational pull of the moon and sun – the tides rule their world.
This live action nature documentary will take you into the undersea realm to witness the beauty of life in the coral seas.
The drama of life was shot with ultra high resolution, 4K cameras, maximizing the viewers' feeling of being in the sea.